Essential Knife Skills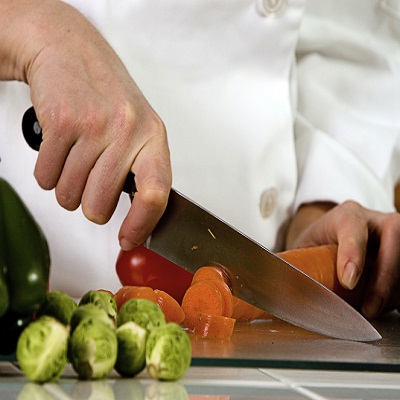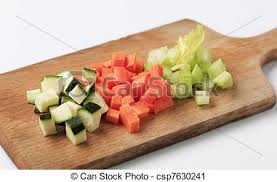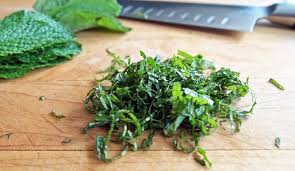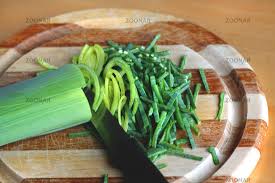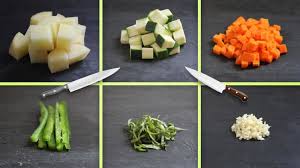 dan itibaren

AUD
75,00 AU$
Süre: 150 Dakika (Tahmini)
Lokasyon: Parrearra, Queensland
Ürün kodu: PCS-0019
You will learn and practice the fundamental cuts for vegetables - Mince, dice, brunoise, batonnet and julienne. Our resident chef will teach you advanced techniques for slicing like a professional and offer tips for maintaining your knives sharp. These skills are a valuable asset and will be used every time you set foot in the kitchen.
What to expect:


The chance to use the "tools of the trade" in an environment to rival any top restaurant or cooking show, set up with your learning and entertainment in mind.
* Please ensure that you are wearing enclosed shoes, and long hair tied back please.