Made in Morocco NEW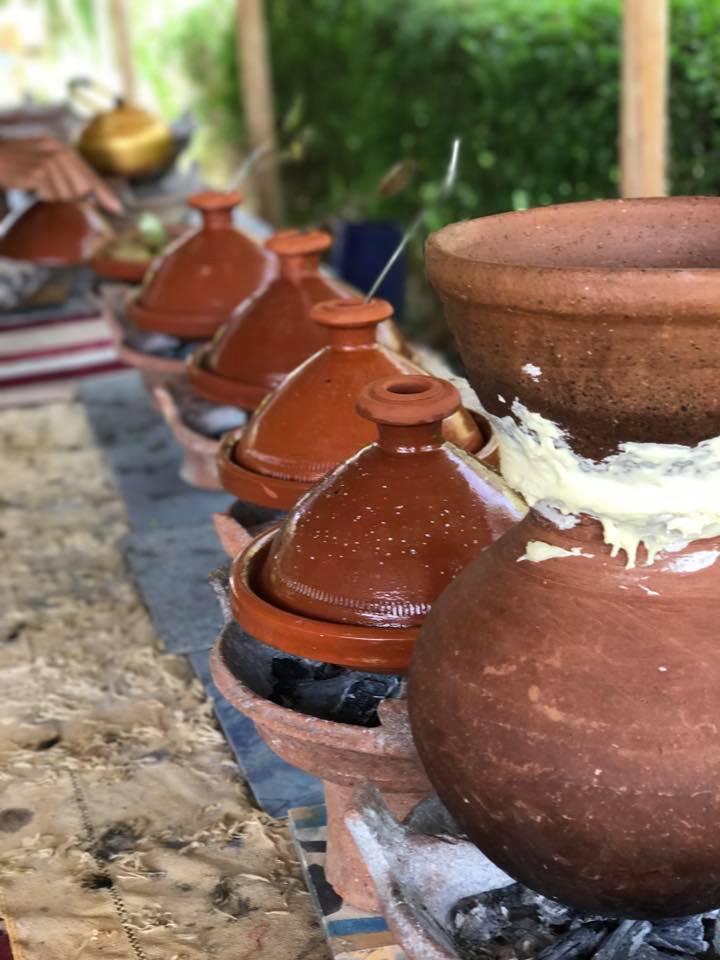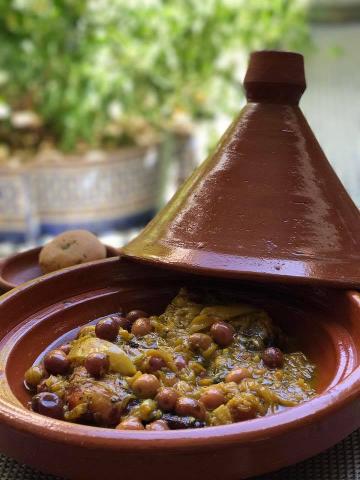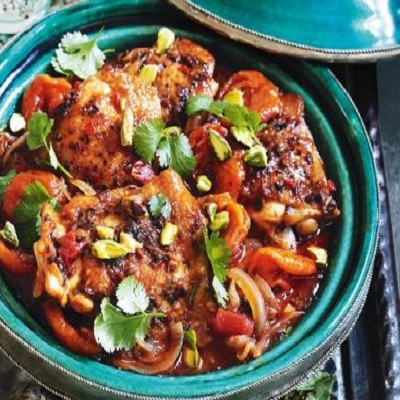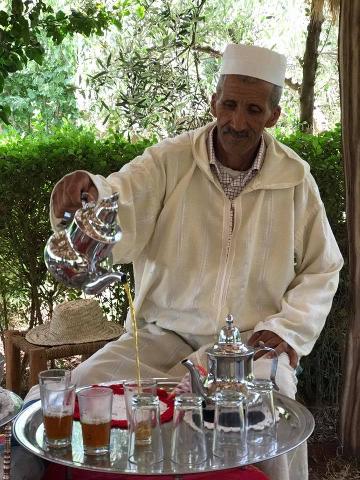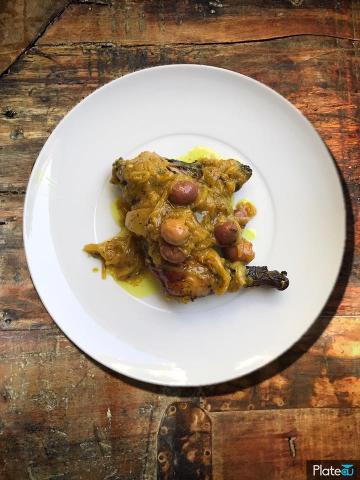 Duration: 3 Hours (approx.)
Location: Warana, Qld
Product code: PCS-0001
One of the best-loved cuisines on the planet, Moroccan cooking is revered for creative flavour combinations, aromatic spices and exotic ingredients.
From the heady aromas of cinnamon with cumin and coriander, and the richness of smoky, zesty chicken tagine, every mealtime in Morocco is an opportunity to delve a little deeper into the country's rich cultural heritage, savouring culinary influences from Spain, Arabia and France.
Of course, you will not be able to go on a foodie journey in Morocco without encountering the deliciously sweet mint tea – it's practically the national drink.You can expect to linger that little bit longer as you taste the fruits of your labor in this wonderful Master Class.

YOU WILL LEARN TO COOK:


Berber Tea Ceremony - Moroccan tea is an art and a skill learnt over time, a very special ritual.
Chicken Tagine 'Dermera' - Arguably the national dish of Morocco, and certainly its most ubiquitous culinary export, these slow-cooked dishes are named after the distinctive claypot with a conical earthenware lid that they're prepared in.
Lamb Tagine
Zaalouk - An irresistible smoky aubergine dish
Nutty Cous Cous Tagine - This is not like any other cos cos you have made before!
Macerated Oranges with Rose Water - Beautifully refreshing.
What to expect:


The chance to use Tagines purchased in Morocco to create dishes that rival any top restaurant.

You will receive a hard copy of all the recipes, that will allow you to recreate the dishes for your friends and family.
A day/evening of unforgettable fun.
Sit in our relaxed dining area, to enjoy the dishes you have just created.