Back To Basics The Fundamentals of Great Cooking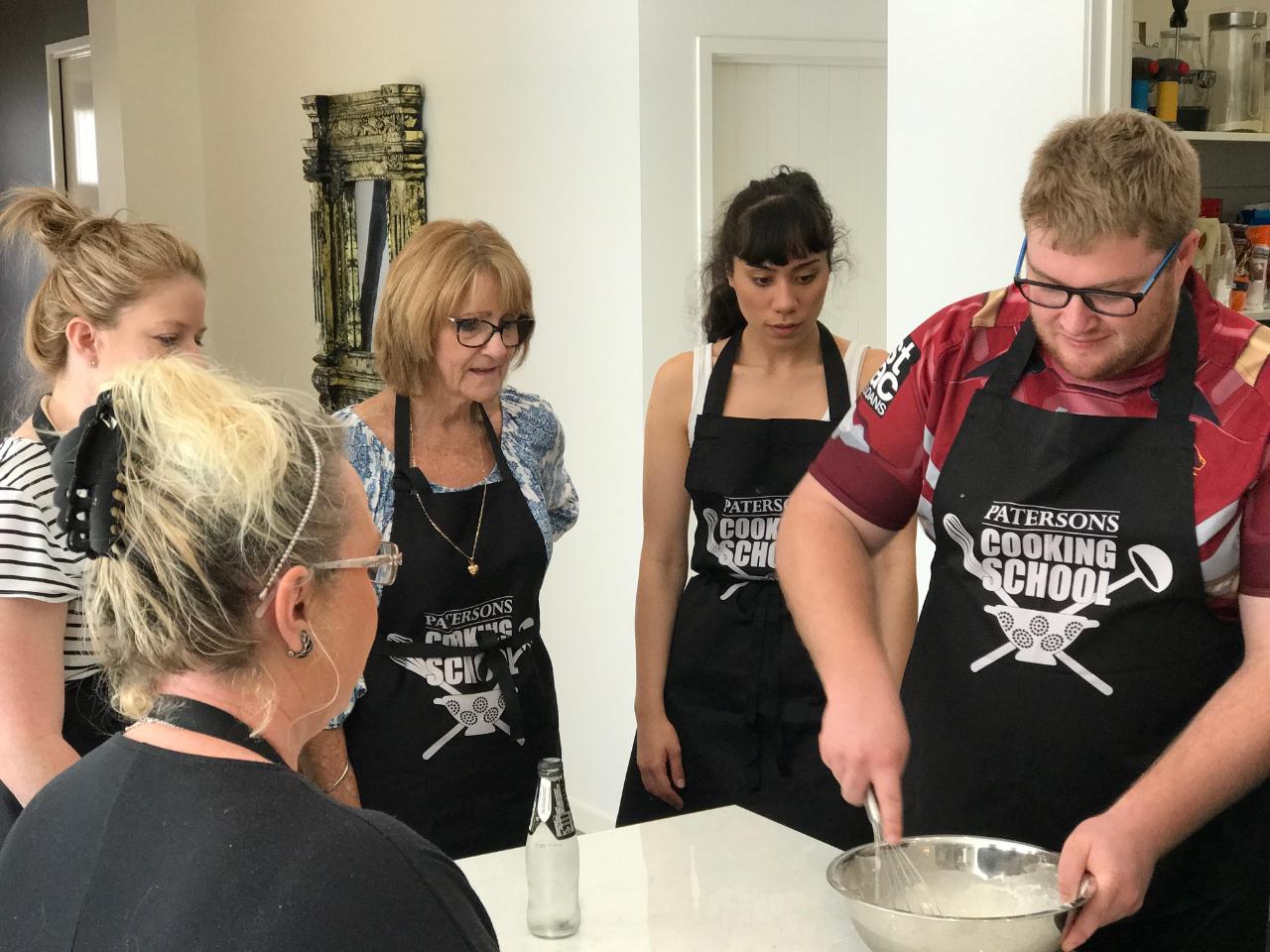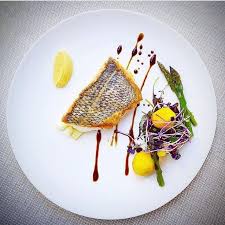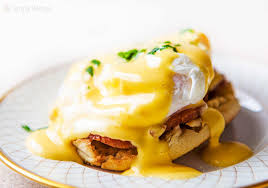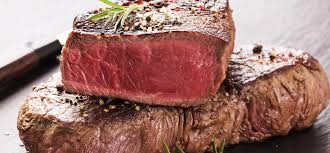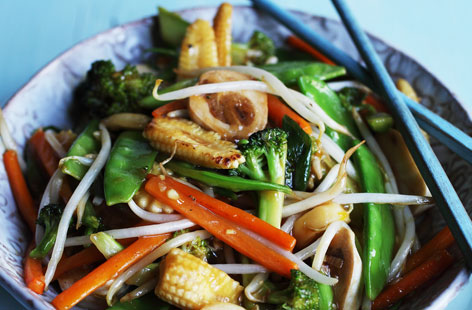 Duration: 2 Days (approx.)
Product code: PCS-BTB4
This is a hands on learning course, taking place 1 day a week for two weeks.

During the course you will learn:
Cooking Methods—frying, grilling, steaming, baking, bain marie, sautéing and more.
Cooking preparation and sequence. knowing each utensil and the best equipment for every food preparation.


Our experts will teach you how to cook the perfect:
Eggs—different styles including the chefs method of poaching
Steak—how to cook it to everyone's liking
Fish— crispy skinned and perfectly moist
Sauces & Seasoning—How to create sauces for pasta and steak from scratch, and the best use of seasoning
Baking - the perfect baked Chicken, Pork belly and roasted Vegetables.

Mayonaise, Aioli ad Dressings to blow your mind!
Plating Up—The positioning on the plate. The tricks to give your meal the WOW factor.
Cooking Well—Is what this class is all about.
What to expect:


The chance to learn the easiest techniques, to be able to reproduce the essentials time and again.

Learn how to make life easier and stress free in the kitchen.
This is a full day, intensive Two day course.